Searching for some fresh idea of things You can do in Warsaw?
We are here to inspire You and show our offer of unusual things You can do in Warsaw.
We are groups of locals who will show You Warsaw from unique perspective.
We will also help You with transfers, accommodation, dinning and many more.
Just fill in non-binding book form at the bottom of the page.
FIND OUT WHAT WE CAN ORGANIZE FOR YOU IN WARSAW

You can organize Your pirvate PARTY IN A TRAM in Warsaw!
And YES, YES – IN A TRAM 🙂
With us it is possible to make Your stay in Warsaw even more awesome.
With our experienced team only sky is the limit. We can organise a PARTY IN A TRAM, tailored to suit all Your expectations.
Explore Warsaw from different perspective!

Warsaw, capital of Poland, is split in half by Vistula river.
It`s also worth to mention, that symbol of the city is ITS VERY OWN MERMAID 🙂
Cruise through the river is not only an extraordinary way to admire the city from the perspective of the water but also have a great time in club alike edition, with drinks, loud music, disco ligtning and many more.
Find out more.

We will help you organize the ride through Warsaw streets in one of the polish public transport legends from the 70s, so caled "OGÓREK" (cucumber).
In addition, during ride, you can count on loud music, disco lightings, drinks, catering and many, many more, so You can feel like in a club.
Perfect attraction to start wild party nigth in Warsaw.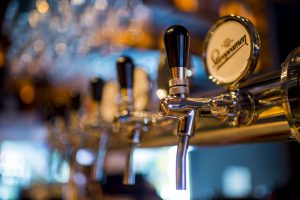 If You want to experience party climate of Warsaw and explore the best clubs in Warsaw, Pub Crawl is exactly what You looking for.
Our experienced team of locals, will do their best to bring you a unique Warsaw party atmosphere closer.
Welcome shots in every bar, great music, great peoples and loads of fun.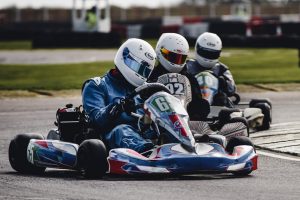 Warsaw Go-Karting – if you're ready to race then we're ready for You.
If You want to find out who is the best driver from your group, experience racing emotion, smell the fuel – thats exactly what you looking for.
We can organize for You race in one of the Warsaw best indoor racetrack.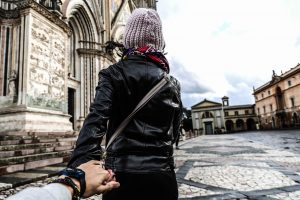 Prefer activities where you have to both think and move? You should definitely try our urban games!
Warsaw is a beautiful and mysterious, even mystical place. Can you find your way through it and solve the mysteries and riddles that will get you to your goal?
Sightsee. Solve puzzles. Learn history. Finish the game and fall in love with capital of Poland – WARSAW.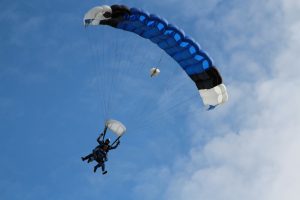 Like Nelly Furtado sings – "I'm like a bird, I'll only fly away " – You can feel like a bird for a short period of time.
Parachuting is an unforgettable and adrenaline-pumping activity, but definitely not for the faint of heart.
Scenery seen from a bird's perspective is an additional bonus, but probably it won't be easy to focus on it 🙂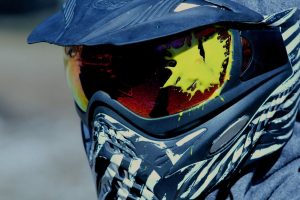 Fond of military? Like competition? Show Your friends who's the real commando in a friendly match of paintball.
Numerous locations such as forests, abandoned warehouses and military grounds await for some paint-shooting.
We`ll organize for You pain-shooting in one of the best paintball shooting ranges in Warsaw.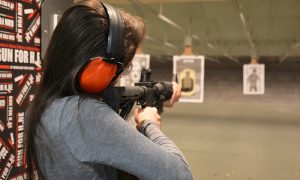 Want to feel the thrill of shoot with a real gun? Glock? Colt? A legendary AK-47, or other types of firearms?
Want to check how hard it is to hit a shield from a distance of 25m with a firearm.
We will take you to one of the best shooting ranges in Warsaw.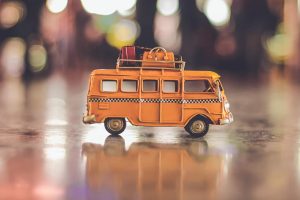 We will help You with transfers from and to an airport, and also to other places if needed, both in Warsaw and outside of the city.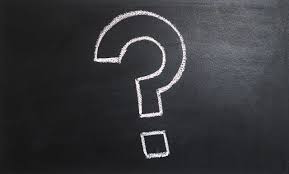 We`ll help You organize many other atractions, just tell us what You have in mind.
+48 667 137 271 - CHRIS
+48 727 909 009 - DAWID
contact@trampartypoland.com

BOOKING FORM
Contact us!
We'll help you to choose the best configuration!
We would like to hear from you and help you organize a fantastic time!