Searching for some fresh idea of things You can do in Wroclaw?
We are here to inspire You and show our offer of unusual things You can do in Wroclaw.
We are groups of locals who will show You Wroclaw from unique perspective.
We will also help You with transfers, accommodation, dinning and many more.
Just fill in non-binding book form at the bottom of the page.
FIND OUT WHAT WE CAN ORGANIZE FOR YOU IN WROCLAW

Did You know that in Wroclaw You can make Your own, private PARTY IN A TRAM?
Yes, yes – IN A TRAM 🙂
Have You ever think its even possible?
With our experience team there is no limitations and We will organise a party in a tram, tailored specially for You.
Explore Wroclaw from different perspective!

Wrocław has an exceptionally rich river network, which makes it possible to explore the city from the unique perspective of the river.
We will help you organize a special cruise, party on the boat, guided tour on the boat, etc.
Unique sightseeing occasion in party style – in one package.
We are experienced locals who will be happy to help you organize your stay in Wroclaw.

New way of partying in Wroclaw – PARTY IN A BUS  🙂
Imagine BUS which looks like a club – simply PARTY ON THE WHEEL!
We will organize for You BUS Party in Wroclaw, tailored to Your needs and preferencess.
Many ideas, many occassions, many chances to make Your WROCLAW VISIT unforgettable.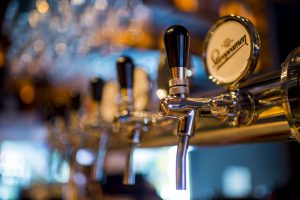 If you're a connoisseur of beer, wine, wodka, whiskey or other kind of alcohol?
We definietly reccommend Pub Crawl organized by our Team.
Best and checked clubs/bars in Wroclaw, best alcohols in the town. Must-To-Experience kind of Attraction.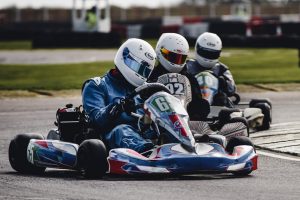 Go Carts are great starter for many occassions, stag/hen parties, birhday parties, etc…
It`s perfect day-time attraction to start an amazing weekend in Wroclaw.
The experience is fully customizable. We`ll help You to customize Your event and whats more, You surrely won't be late to your after party because of traffic 🙂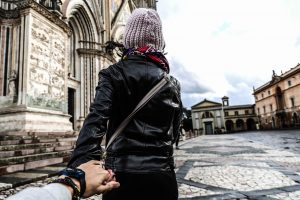 If You looking for some unusual attraction in Wroclaw, where You can both have fun and explore city at the same time?
You schould definietly consider WROCLAW URBAN GAMING.
Many scenarios, many routs and a lots of fun when You exploring the city of Wroclaw in tottaly different way.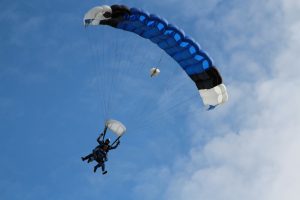 Parachuting is an unforgettable thing to do and everyone schould try it at least once in a lifetime.
During Wroclaw Weekend we will help You to cross off one point of Your bucket list – Jump of the Plane.
One thing is certain – this jump will never be forgotten.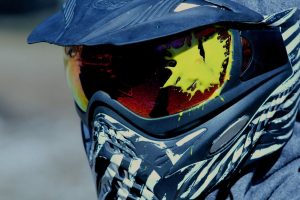 There is always time for good shooting, paintball shooting 😉
Paintball is a great idea for merging shooting competition with phisical/running activity, which will strengthen Your bodies for night-party marathon 🙂
Find out what we can prepare for You in WRACLAW!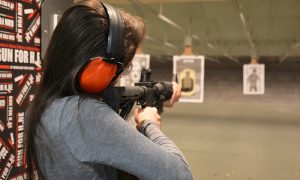 If You like to smell gunpowder and sometimes shoot with real guns, pistols, schotguns, AK-47 etc…
See how can we help You with organizing shooting range in Wroclaw.
Many types of guns, Shooting instructor, many shoots.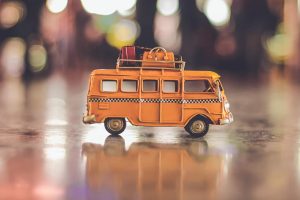 We will be happy to provide you with rides from and to airport, and any other places if you'd like to travel outside or inside of Wroclaw.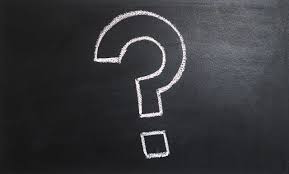 We`ll help You organize many other atractions, accommodation, catering, transfers and everything You need.
Just tell us what You have in mind.
+48 667 137 271 - CHRIS
+48 727 909 009 - DAWID
contact@trampartypoland.com

BOOKING FORM
Contact us!
We'll help you to choose the best configuration!
We would like to hear from you and help you organize a fantastic time!